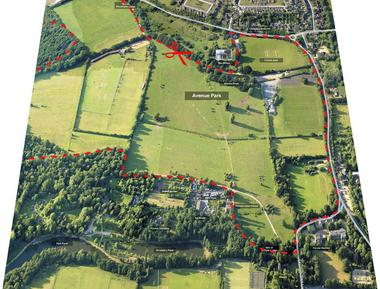 Whether you like 'Capability' Brown or not, the fact you know his name and are reading this

signifies you have an interest in garden history.
Now, a campaign require

s

your support to help preserve an historic

landscape

from 'development'. I would rather use the word 'vandalism

'.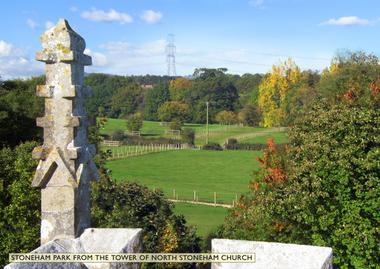 Friends of North Stoneham Park are fighting the proposals and need your support. Get in touch by email and offer you help / support / comments, write to your MP and vociferously complain against such destruction of our national heritage, and please sign the petition and encourage others to do so too.